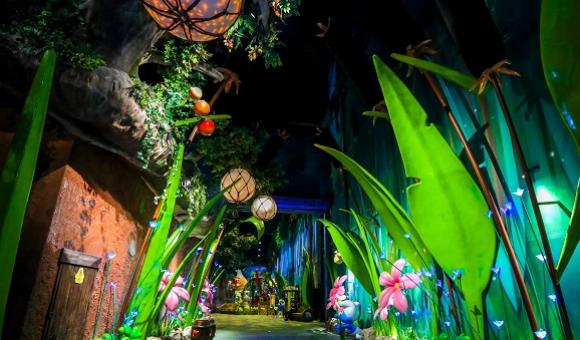 This autumn edition presents you a cut above designerbox which delivers local talent to your doorstep. You will also discover the Walloon innovator in the new space economy and how Namur combines old and new to boost its international tourism drive.
The issue also focuses on:
- Arabelle Meirlaen, a top chef whose cuisine is inspired by her garden;
- Invineo who makes serving and storing wine simple and Covidsafe;
- E-peas, a great force in the world of battery technology;
- Liege Airport and its role in pandemic logistics;
- Millésime, a bean-to-bar chocolaterie ;
- UCB, the pharma giant who is investing heavily in its local plant;
- The new Smurfs theme park in Shanghai;
- And much more!
If you want to subscribe freely to WAB magazine, please send an email to Marie-Catherine Duchêne (Wallonia Export-Investment Agency) mc.duchene@awex.be