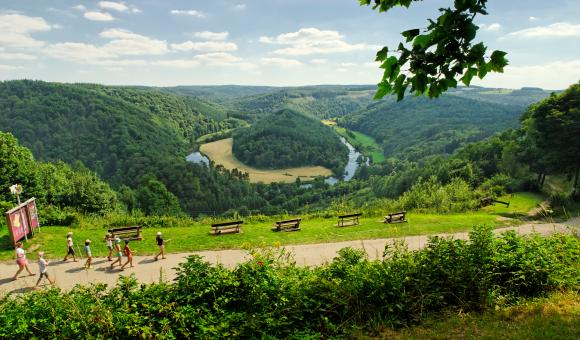 In this summer edition of the WAB, you will discover "the great espace": the summer tourism campaign launches in Wallonia. You will learn more about the Wallonia's great outdoors, which are the perfect summer espace. Perfect if you come in Wallonia and you lack ideas.
But that is not all, this issue also focuses on:
- Thibault Baras of the company Keywall which has adapted during the pandemic
- Multipath TCP which makes all the difference between your smartphone screen
- The Walloon delegation at CES in Las Vegas
- How the local experts are making valuable contributions as the world deals with the coronavirus crisis
- How the Liège magicians help luxury retailers defy gravity
- ...
If you want to subscribe freely to WAB magazine, please send an email to Marie-Catherine Duchêne (Wallonia Export-Investment Agency) mc.duchene@awex.be