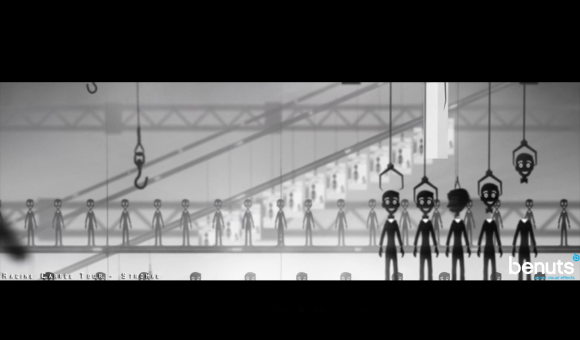 This issue puts the spotlight on the digital economy. Wallonia has a new strategy to boost its digital economy, from smart cities and e-health to the internet of things. Discover it on this magazine!
This WAB issue also focuses on:
- the visual effects company Benuts which counts Stromae among its clients
- Sonaca that launches new light aircraft venture
- Liege spin-off Revatis and its regenerative treatment for horses
- plastic and urban art in new Brussels museum
- Chef collective Generation W
- the first Lux Fashion Week in Arlon
And the one-stop design shop in Liège!
If you want to subscribe freely to WAB magazine, please send an email to Marie-Catherine Duchêne (Wallonia Export-Investment Agency) mc.duchene@awex.be