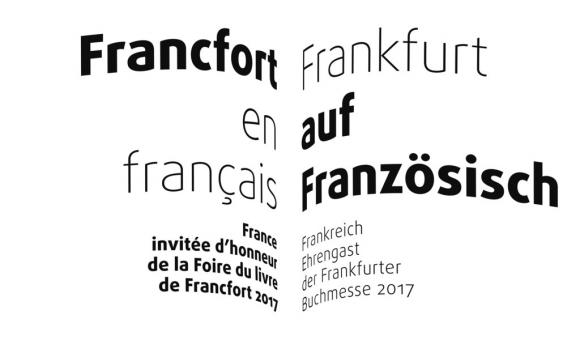 The 2017 edition of the Frankfurt Book Fair, a major international event in the publishing industry, will celebrate the French language. During this event, France, the guest of honour, partners with Belgium, Switzerland, Luxembourg and the International Organisation of la Francophonie in this celebration of writing, innovation and promotion of the French language.
The talents of the Wallonia-Brussels Federation will be on display through:
publishers' stands (45 Belgian Francophone publishers in attendance);
the presence of 12 Belgian Francophone authors and illustrators;
the launching of a multilingual box set titled Lisez-vous le belge ? (Do you read Belgian?) which contains books by 30 Belgian Francophone authors and illustrators;
a festive evening event organised in collaboration with Switzerland;
the artistic work by Ilan Manouach in the Guest of Honour Pavilion, titled Shapereader, which revisits comics for visually impaired readers;
the restyled Struwwelpeter exhibition at the Struwwelpeter Museum in Frankfurt;
trade meetings and conferences showcasing our authors;
the presentation, in the Guest of Honour Pavilion, of several hundred Belgian books.
This event brings together industry professionals for copyright negotiations. The first three days of the Fair (from Wednesday to Friday) are reserved for trade visitors, while entry for the general public is on Saturday and Sunday.
Tickets and further information:  http://www.buchmesse.de/en/fbf/
Linked events