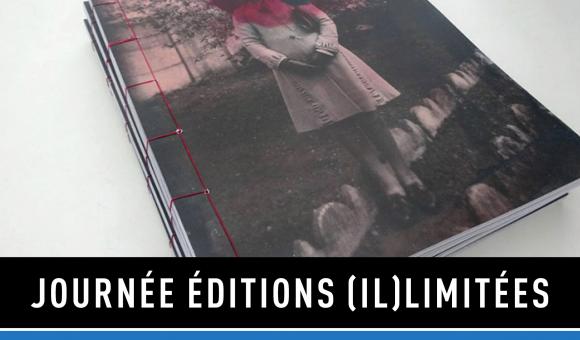 The Musée de la Photographie, Centre d'art contemporain de la Fédération Wallonie-Bruxelles in Charleroi is organizing, for the second time, a "Limited Editions Day" devoted to the production of photo books. The event will be attended by (self-)publishers and photographers who will present and sell their work to photography amateurs, operators, and other industry professionals. 
As a reminder, the Musée de la Photographie in Charleroi was opened in 1987, in the former Carmelite monastery of Mont-sur-Marchienne. Today, it is one of the largest and most important museums of photography in Europe (6,000 m²), with a collection of 80,000 photographs, including more than 800 on permanent display, and an archive of over 3 million negatives.
The event is open to the general public.
Linked events