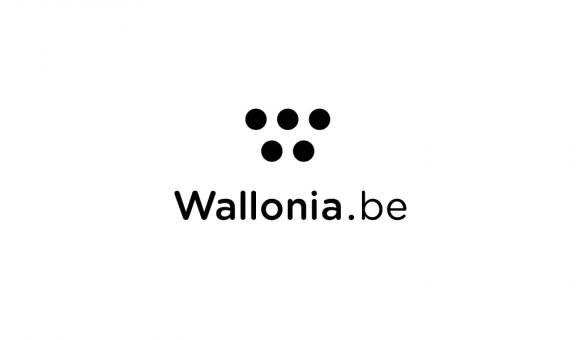 A multi-sectoral prospecting seminar for Foreign Investments which focuses on the theme of "Doing business in Europe through Belgium".
This seminar has been organised by the Wallonia Export-Investment Agency, Foreign Investment Branch, in partnership with the law firm Jones Day.
The presentations will focus in particular on:
Regulatory issues affecting companies in Europe (especially Brexit)
The corporate and tax challenges in creating a branch office or subsidiary in Wallonia
Doing business in Belgium
The speakers, representatives from American companies with operations in Wallonia will share their experiences.
The seminars will take place:
06/11 in San Francisco
08/11 in Irvine
09/11 in San Diego
For more information, please contact Françoise CATHERINE, After-Sales Service Coordinator, +32 (0)81 33 28 75, fcatherine@investinwallonia.be
Linked events