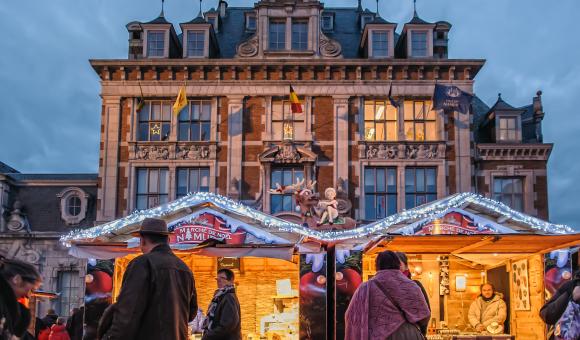 In this last issue 2019 of the WAB – Wallonia and Brussels- you will discover how Wallonia's architects shine on the international stage.
You will also learn more about EASI, designated as the enterprise of the year and, of course, you will receive tips to do fun activities around the region to warm up the winter!
You will have also the opportutnity to read about...:
The walloon materials companies that are supporting the region's aviation industry;
The multimillion investment in Hainaut's NLMK and Google sites;
the portrait of the scientist Jonathan Douxfils - his research and winning awards
The exploration of the legend of Tutankhamun at Liège's Guillemins station
...
And, of course, the selection of cultural events and highlights of winter around Wallonia and Brussels…
Enjoy!
If you want to subscribe freely to WAB magazine, please send an email to Marie-Catherine Duchêne (Wallonia Export-Investment Agency) mc.duchene@awex.be