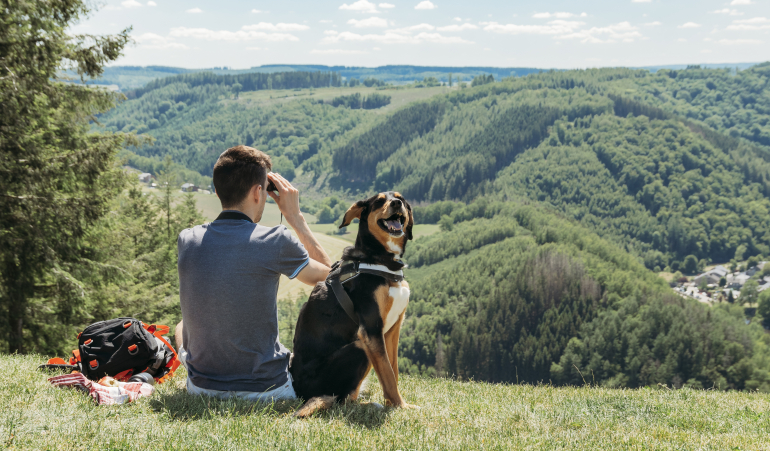 The key theme in this issue of WAB is bridging the gap between innovation and tradition! While AWEX travels the world on behalf of the companies it promotes, these same companies are doing their utmost to make an impact at the most important events, all while reinvigorating their businesses to stay up to date!
It takes a lot of hard work for these companies to achieve results both in Wallonia and in Paris, where they are appearing at trade shows. Our start-ups are well established in Wallonia, and now they have made themselves known at Vivatech and Le Bourget. During these events, they invited the world to discover their cutting-edge technology and test their products, services, and apps. Find out all about them in our hi-tech dossier: it's just a click away! If you fancy getting out and about, you can discover them in Wallonia instead, either by following the beer trail or by joining our Wallonia Ambassador Carlos in Madrid. In any case, get ready to taste the only Gueuze in Walloon Brabant!
If you prefer a Trappist beer, Maredsous is sure to win you over: the Abbey is freshening up its brand with a new recipe that's bound to get people talking. Do you prefer fruity flavours? Meurens has gone back to its roots, with a natural purée made from regional fruits that will delight foodies everywhere. Are you tempted by a game of billiards? Then think Iwan Simonis! Did you know that this company has been dominating the market for more than 4 centuries now?
Successfully standing astride innovation and tradition – or revitalised tradition: this is Wallonia's greatest achievement!
Beautiful, inspiring Wallonia!
If you want to subscribe freely to WAB magazine, please send an email to Marie-Catherine Duchêne (Wallonia Export & Investment Agency) - mc.duchene@awex.be