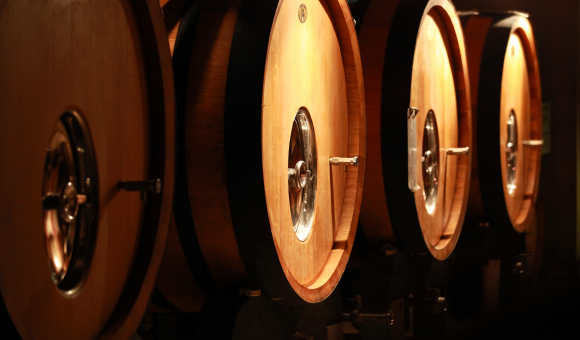 International beer tasting competition
The "Brussels Beer Challenge" competition aims to promote the beer industry in a market that is not only a benchmark for beer but also home to connoisseurs.
The second edition took place in Liège on November 1st and 2nd. The competition was this year organised as part of the 2012-2013 Wallonia Taste the Difference promotion program.
Fifty professional tasters from 15 countries came together to subject the entered beers to an objective, impartial and professional evaluation.
Belgian brewers winners of the competition
Belgium, which was represented by 68 breweries, won 66 medals (20 Gold, 15 Silver, 16 Bronze and 15 Commendations) of a total of 166. The United States finished in second place with 36 medals.
According to the organisers, award-winning beers benefit from media exposure and international recognition.