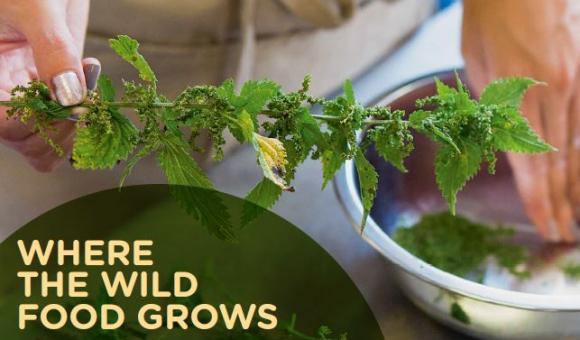 In this summer edition of the WAB, you will discover Thomas Dermine, a man champion of his home city, Charleroi. He was named Walloon of the Year 2018 and he is the head of business accelerator Catch. You will also learn that Cuisine Sauvage is winning over food lovers to the benefits of cooking with wild plants!
But that is not all, this issue also focuses on:
- The technochim's cutting-edge coating
- The orgenesis which is blazing a trail in cell therapy
- AMB Ecosteryl and the sustainable medical waste disposal
- The innovative tech incubator WSL
- The new business cluster EquisFair
- The Virtual park which brings virtual reality to the mainstream
- The animation studio nWave
- ...
If you want to subscribe freely to WAB magazine, please send an email to Marie-Catherine Duchêne (Wallonia Export-Investment Agency) mc.duchene@awex.be
Linked events