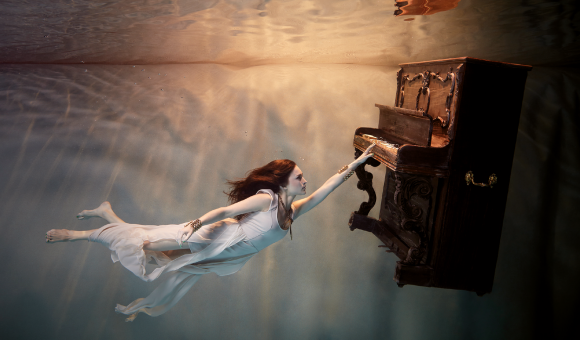 The year 2019 will stick in our minds for the positive messages concerning water. We have decided that 2020 will be a year in which our field representatives will help you to discover specific ways to conserve this turquoise treasure.
This issue concerns all sectors, all players and, it is their actions, even more than their words, which best demonstrate what has already been accomplished. These examples should not give the impression that everything has already been done and that everything is fine, but above all they are great inspiration…
The first urban waterway lines are now in operation in Ho Chi Minh City. These are the fruit of a collaboration between Water Resources (Thuy Loi) University - WRU/TLU and ULiège, via the ANAST research group.
Jigeen Ñi Tamit, the programme supporting female entrepreneurship, implemented with support from APEFE and funded by the Belgian Development Cooperation, is in full swing.
2019's special theme for tourism in Wallonia is water. Now is the time to (re)discover all of the natural wonders of our rivers, streams and watercourses, as well as the holiday and leisure activities which they offer.
'National Fishing Day' has been celebrated in the Democratic Republic of Congo every year on the 24th of June since 1967.
(Re)discover the beautiful Walloon region on foot or by bike, enjoying the lakes and rivers. Here are a few ideas...
An unusual career, and an internationally recognised style. Harry Fayt's photos are creating a stir everywhere they go. Artists, models, babies and pregnant women have all been the subjects of his incredible shoots. Meet a master of underwater photography.
Last March, the National Coordination of the Great Green Wall at Burkina Faso and the NGO Tiipaalga signed an operational protocol agreement, for the production and planting of forest plants in the 2019 reforestation campaign, in their efforts to defend the province of Soum at Burkina Faso.
Joal-Fadiouth is a Senegalese community where fishing is the main occupation. The Jigeen Ñi Tamit programme supports ten women in developing their business in this domain.
Linked events