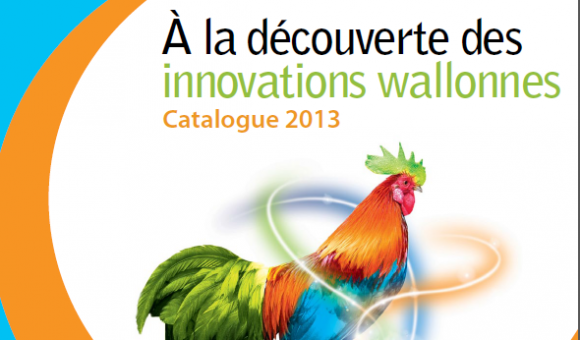 An astonishing guide to enterprise inventiveness
On 22 October this year, InnovaTech held its annual business encounter event. This was the occasion on which it published a guide to 60 Walloon innovations, some of which are already seeking to conquer foreign markets.
A few examples worthy of note: ice cream without added sugar (Frajalux), a berry based liqueur (Biercée Distillery), hemp granules (Chanvreco), flood protection kit (Hydropotect), compact filters for waste water, robot window cleaners, etc.
InnovaTech is an ASBL located in Gosselies (Aéropole). Its aim is to make Walloon companies more innovative so that they become more competitive.