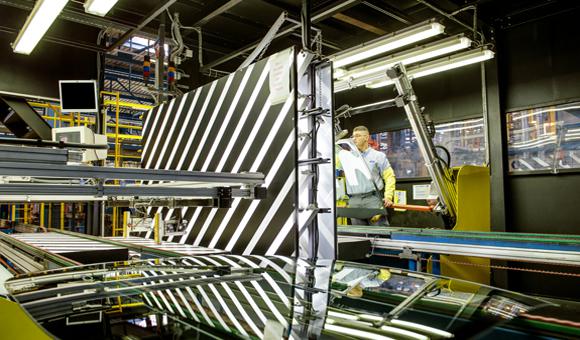 Firmly established in Wallonia, the glass giant turns to Brazil.
It's in a small town 175 km from Brazil's economic capital, Sao Paulo, that the glass giant AGC GLASS has just opened its first production factory in Brazil. Its capacity will soon reach some two million tonnes of glass and five million "carsets".
The group is Japanese, but since its takeover of Glaverbel, it has retained a strong Walloon flavour with its different premises in Hennuyères, and in particular the Moustier-sur-Sambre factory. It is the Group's European branch, located in Brussels, that has piloted the whole Brazilian project, which has benefitted from the know-how of the highly qualified teams sent directly from Walloon production units. The Walloon engineers and production line controllers will soon hand over to 300 local technicians and workers.
It should be stressed that J-F HERIS, who is president of the Walloon Enterprise Union, is also manager of AGC Glass Europe.