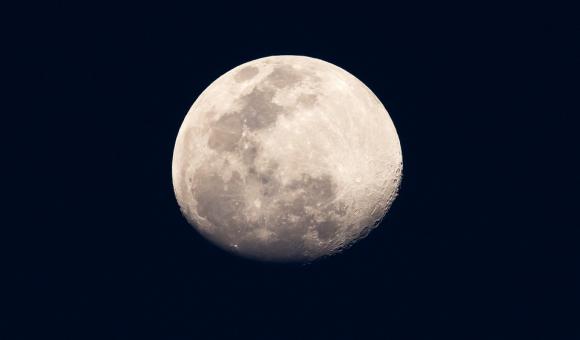 Belgium's largest aerospace manufacturer, Sonaca, is manufacturing an important part of NASA's Orion spacecraft which will enable American astronauts to set foot on the Moon again, 50 years after Neil Armstrong did for the first time. Europe, Belgium and more specifically Wallonia can therefore already look forward to contributing to this great adventure that is expected to take place in four or five years' time.
The Gosselies-based manufacturer is supplying a large structural part for Orion's service module. The new NASA vehicle consists of two parts, making it more spacious than the Apollo spacecraft of the moon-landing era. On top, the cone-shaped control module was provided by Lockheed Martin to house the crew members. Underneath, the service module provides propulsion, regulates the vehicle's temperature and supplies the astronauts with energy, oxygen and water. This cylinder weighs more than 13 tonnes and is the European Space Agency (ESA)'s contribution to Orion.
Sonaca is supplying the circular bulkhead tank that closes off the service module on top. "This part was quite tricky to manufacture because it combined the difficulty of manufacturing a large component with the usual extremely high precision that is required," explains Sonaca's head of space operations, Pedro Romero Fernandez.
The Walloon aerospace manufacturer has built five elements of this type since 2016. The first two were used in the development and ground testing of the first vehicles. The next three parts will be present on Orion's first flights. The uncrewed inaugural launch is scheduled to take place in 2021.
Sonaca had already delivered its part "before the coronavirus crisis" to Thales Alenia Space, one of the Airbus subcontractors on the project. Sonaca is also confident that it will be commissioned to build these "tank bulkheads" for future service modules that may be ordered by ESA and NASA.
Source : L'Echo et Belga
Linked events