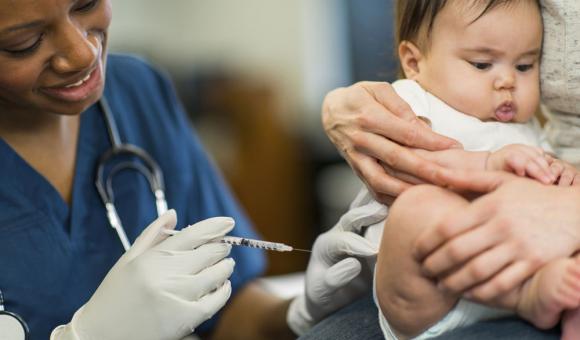 The Government of the Punjab Province in Pakistan, in association with the Gavi Alliance which aims to improve vaccination and immunisation in the poorest countries, has launched a child immunisation programme against rotavirus using the ROTA vaccine produced by GSK Belgium.
The GSK site at Rixensart has been engaged by Gavi (Vaccine Alliance) to supply the vaccine for this project lasting almost 5 years. The total value of the GSK Belgium contract to date is calculated to be approximately £50 million with the possibility of increasing orders during the programme.
The Gavi Alliance works to promote health, by supplying vaccines and the resources to administer them to inhabitants of the poorest countries, by contributing to the research and development of essential vaccines for developing countries and helping to strengthen the health systems and civil societies which support such aims in the developing nations.
As an international public-private partnership, the Gavi Alliance links various organisations and groups actively involved in supporting immunisation in developing countries. Within this framework, there is a partnership between the Ministry of Public Health of the Punjab (Pakistan) and the Gavi Alliance for the EPI (Expanded Programme for Immunisation) programme in the Punjab Province (A Step Forward to Save Lives programme). The Rotavirus vaccine will be the 10th vaccine in the EPI Programme.
Linked events