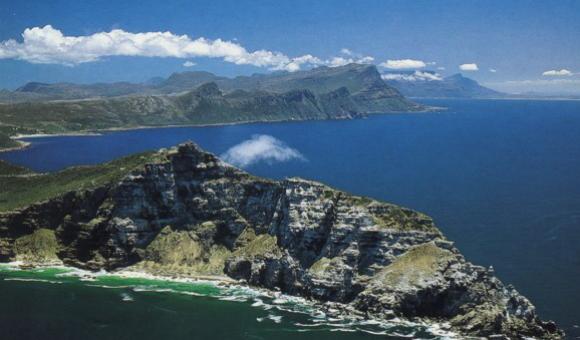 The last trade mission, full of promise for 3 SMEs
It's a matter of three large contracts signed during a trade mission by Walloon and South African companies.
The first of them: signed by Sopura (Courcelles), a company active in the area of cleaning solutions for breweries. It officially bought its South African partner based in Cape Town for the sum of 700,000 euros.
In the nuclear field, Westinghouse (Nivelles), a subsidiary of Toshiba, is active in the design and assembly of nuclear fuels. It signed an MOU with the South African Sebata company.
Finally, AMB Ecosteryl (Mons) specialising in processing hospital waste has bought two machines to be used for processing this type of waste from a South African company based in Durban.