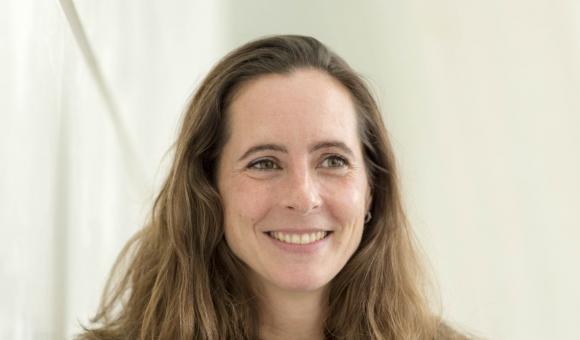 In this winter edition of the WAB, you will discover Sophie Laguesse, this neurobiologist is fascinated by the effect drinking alcohol may have on brain development in young people. You will also learn why 2020 was an extraordinarily successful year for iTeos Therapeutics: The Gosselies-founded biotech company, headquartered in Massachusetts in the US, raised a whopping $335 million, securing the necessary financial resources for the next three years. This issue also focuses on those topics:
- A cloud presentation tool by Charleroi start-up Ludus gained friends in high places
- Xylowatt converts biomass into clean gas and green power
- French biotech company Op2Lysis to expand stroke treatment development in Liège
- From swimming pools and wine dispensers to sports and voice technology, Wallonia's digital pioneers are at home abroad
- Non-profit Les Grignoux looks to the future of arthouse cinema beyond the current crisis
- Escape the crowds and head to a hideaway in Wallonia's spectacular countryside
- Brussels-based brand communications expert Vaya Sigmas outlines the effects of Covid on the industry
And last but not least, meet chocolatier Pierre Marcolini, officially the world's best pastry chef!
If you want to subscribe freely to WAB magazine, please send an email to Marie-Catherine Duchêne (Wallonia Export-Investment Agency) mc.duchene@awex.be
Linked events