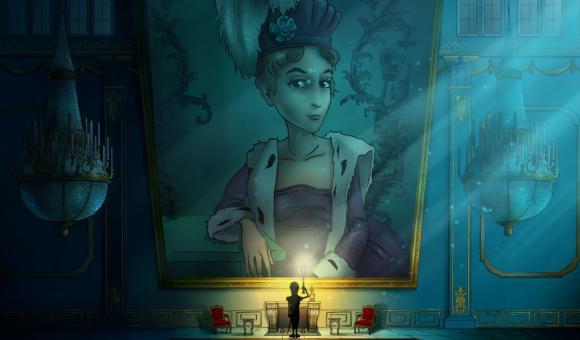 This winter WAB – Wallonia and Brussels- dedicates its file to the fruitful partnership between China and Wallonia with the arrival of Alibaba in Liege and other Chinese investments.
You will also learn about the work of the Artist Collective "Mad Cat Studio" which will introduce you their animated movie "Leopold, King of the Belgians".
Here are some other focuses of this edition:
Alphabiotoxine is harnessing venom for the pharmaceutical and beauty industries
Hot chips: why the world is getting a taste for Lutosa's potato products
30 years of success for Spacebel
Why organic food is going from strength to strength
The tourism takes to Wallonia's waterways in 2019
A panorama over Col&MacArthur's
And, of course, the highlights of winter around Wallonia and Brussels…
Click hier to read. Enjoy!
If you want to subscribe freely to WAB magazine, please send an email to Marie-Catherine Duchêne (Wallonia Export-Investment Agency) mc.duchene@awex.be