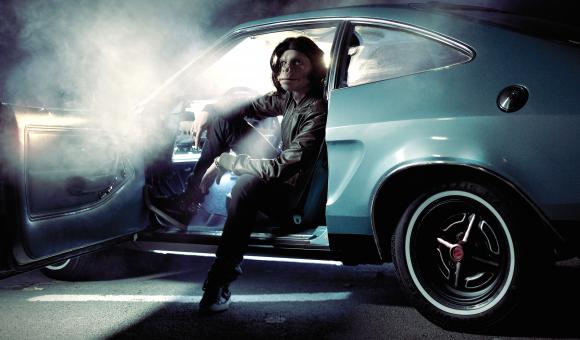 The WAB  - Wallonia and Brussels - magazine dedicates its file to the e-health. Discover how medical technology is revolutionising healthcare.  
This new issue also puts the spotlight on :
- DJ Kid Noize: meet the man behind the ape mask
- Meet Nathalie Maillet, the new director of Spa-Francorchamps race track
- Celabor offers expert analysis to SME's on nutrition, packaging and textiles
- Academy shows SME's how to get to grips with information
- Havaïanas: Brazilian footwear specialist chooses Wallonia for Northern expansion
- There is more than just snow at Ice-Mountain Adventure Park
- Charleroi moves thanks to its cutting-edge choreography centre
- Paris trade fair showcases local design
And dicover our pick of cultural events in Wallonia and Brussels!
 If you want to subscribe freely to WAB magazine, please send an email to Marie-Catherine Duchêne (Wallonia Export-Investment Agency) mc.duchene@awex.be