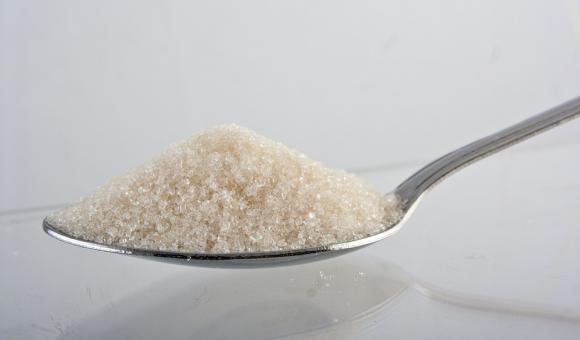 The Indian company Petiva, which created a 100% natural, calorie-free sugar, has announced a €150 million investment in Seneffe that will create 75 direct jobs over time.
Installation of a pilot plant in 2020
The first stage of this investment was the setting up of the company Petiva Europe SA on 4 May, with its head office in the Seneffe industrial park. The creation of a pilot technological development and demonstration project is also planned for this year, followed in 2020 by an industrial pilot project.
A plant could be established in 2021.
A natural, calorie-free sugar
The origin of this investment dates back to the State visit to India last November, when the Walloon Minister-President, Willy Borsus, signed an agreement with Petiva for the production of rare sugars in Wallonia.
These rare sugars, produced from beet and sugar cane, have properties greatly superior to those of standard sugar. They have a very low glycemic index and exhibit anti-bacterial and antioxidant properties.
Linked events