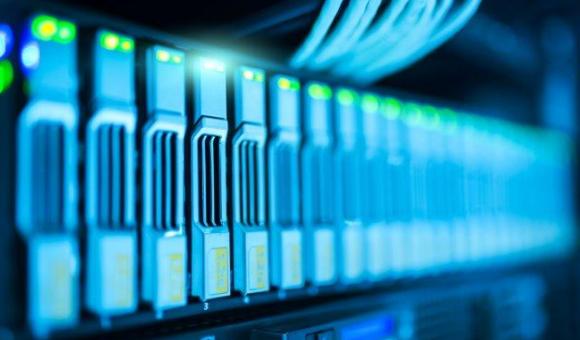 The demand for cloud services (data back-up) continues to grow in Belgium, which explains why the Nivelles IT company EASI has invested in a new datacentre in Gembloux.
This new datacentre is in addition to the company's other two datacentres in Machelen and Ghent. This is a strategic choice that will give the company a maximum presence throughout Belgium. As explained on Digimedia, the purchase of a new datacentre will allow the brand to expand its Cloud services offering and also offer more personalised services for its customers.
This investment will mainly be used to develop its "Cloud2Be" service, which is offered to companies wanting to securely host some or all of their data.  Easi is focusing on the local aspect of its services, as it wants to be close to its customers and easily reachable.  
The company obtained the ISO 270001 certificate at the beginning of this year. This certificate will allow the quality of the services offered by the company to be recognised at international level. The company has announced plans to recruit 50 additional employees by the end of 2019, to support its expected growth. This represents a 25% increase in employee numbers.
Linked events