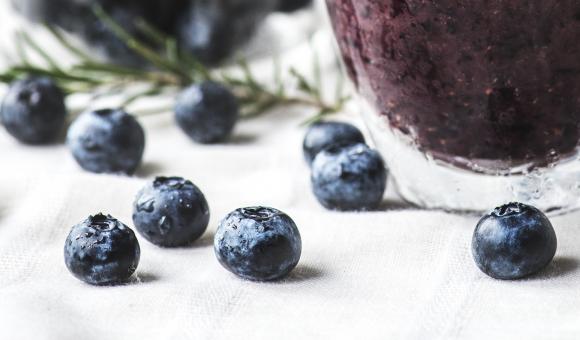 The Walloon eco system is especially powerful in this sector.
One of the major advantages of the region is that it offers a comprehensive solution: from the production of specific ingredients to the development of new recipes, including legal advice and certification; several discussion partners are present within the territory to help achieve each stage smoothly.  Wallonia applies a very effective clustering policy, and the players in the agri-food industry are gathered within the Wagralim competitive cluster. The Walloon agri-food sector generates an annual revenue of 8.5 billion euros (of which half comes from exports) and creates more than 22,800 direct jobs.
Innovation and creativity are the driving engines of the Walloon economy. Belgium regularly figures among the most innovative countries in all global rankings.
Research and development are encouraged by support which can reach up to 80% according to certain criteria, such as company size, partnership, or type of research.
In Wallonia, you can work with world leaders such as Cosucra, the leading industrial producer of inulin; similarly other businesses are always on the lookout for research into new products such as Sotecna, which was the first to produce essential garlic oil and which today is developing a range around extracts from snails for the cosmetic and nutraceutical industries.
"Made in Belgium" is synonymous with quality and leading brands which cannot be deceived: many internationally recognised brands use products and/or services which come directly from Walloon businesses. The seriousness and the interest in health and quality guaranteed by the Belgian supervisory agency is a considerable advantage in Walloon products, not to mention that their industrialism is sustainable and fits in perfectly with the circular economy.
Beyond these basics, Wallonia's geographical situation at the heart of Europe, along with its logistical infrastructures (which includes one of the most advanced freight airports on the continent), creates an ideal point of departure for your products.
Are you thinking of putting down roots here? Please do not hesitate to get in touch with Invest in Wallonia for further information. If, however, you are not expecting to set up here, don't miss the opportunity of working with Walloon businesses: you won't regret it !
[ Meet walloon entreprises at Food Ingredients Europe from 3rd to 5th decembre Hall 6 - Booth 6H130 - Parc des Expositions - Paris / France ]
Linked events